Basiq & Finch announce partnership to accelerate fintech innovation
Quick summary
Partnership offers integrated data solution for fintechs.

Basiq customers can access Finch's market-leading data enrichment and intelligence with ease.

Ideal for fintechs looking to understand real-time customer behaviour.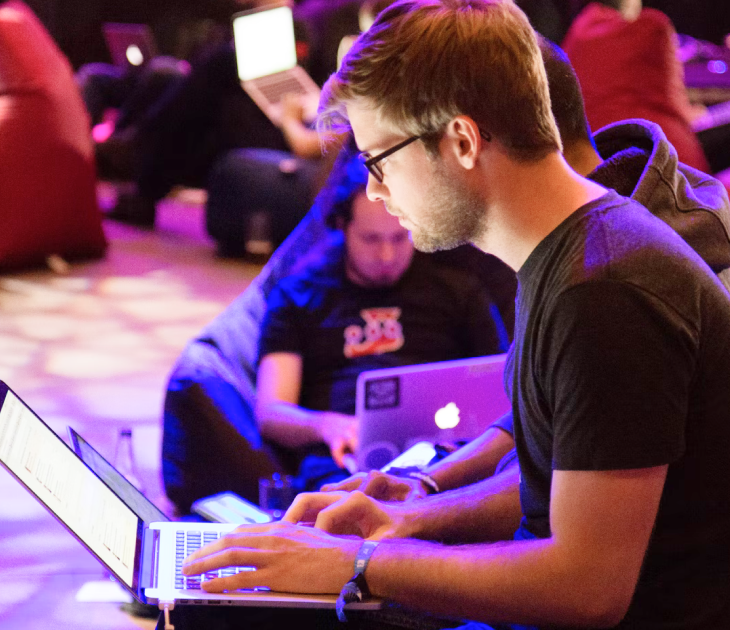 Basiq & Finch have announced a partnership to develop an integrated data solution that provides secure access to customer consented financial data combined with real-time transaction intelligence to uncover valuable insights and drive personalised financial experiences.
The partnership between the two Australian fintechs was formed in response to the increasing demand for higher quality financial data. As open banking makes customer data increasingly accessible, innovative fintechs require higher levels of data accuracy and intelligence to lead the way with data-driven customer experiences.
Fintechs and financial services can now integrate with one simple API for their data aggregation and enrichment needs to accelerate speed to market.
The partnership between Basiq and Finch will be a big win for fintechs, who can bring their use case to life with more ease and speed.
Integrated offering
The Finch x Basiq integrated data solution offers:
Data Aggregation
Secure access to customer consented financial data across multiple accounts
Most comprehensive coverage of financial institutions in Australia
Customer-driven consent management
Data Intelligence
Finch data intelligence APIs (PFM, Loyalty, Lending)
Real-time transaction enrichment with merchant name, location, category and more
Up to 95% accuracy with service level accuracy guarantee
Easy integration: dual API options to pass through or retrieve data in Basiq format
Fintech collobaration
Finch, CEO Toby Gardner, said:
"We are proud to partner with leading fintech, Basiq to offer Clients Australia's first complete, end-to-end data aggregation and enrichment solution."
"Understanding customer's financial behaviours is at the core of all personalisation. Our market-leading accuracy enables fintechs to deliver on this promise, and build the foundation for data-driven finance."
Basiq, CEO Damir Cuca, said:
"At Basiq, we're proud to power fintechs and the next generation of financial services. The partnership between Basiq and Finch will be a big win for fintechs, who can bring their use case to life with more ease and speed. We're also excited about the consumer benefit that will result from access to more game changing ways of managing and improving finances."